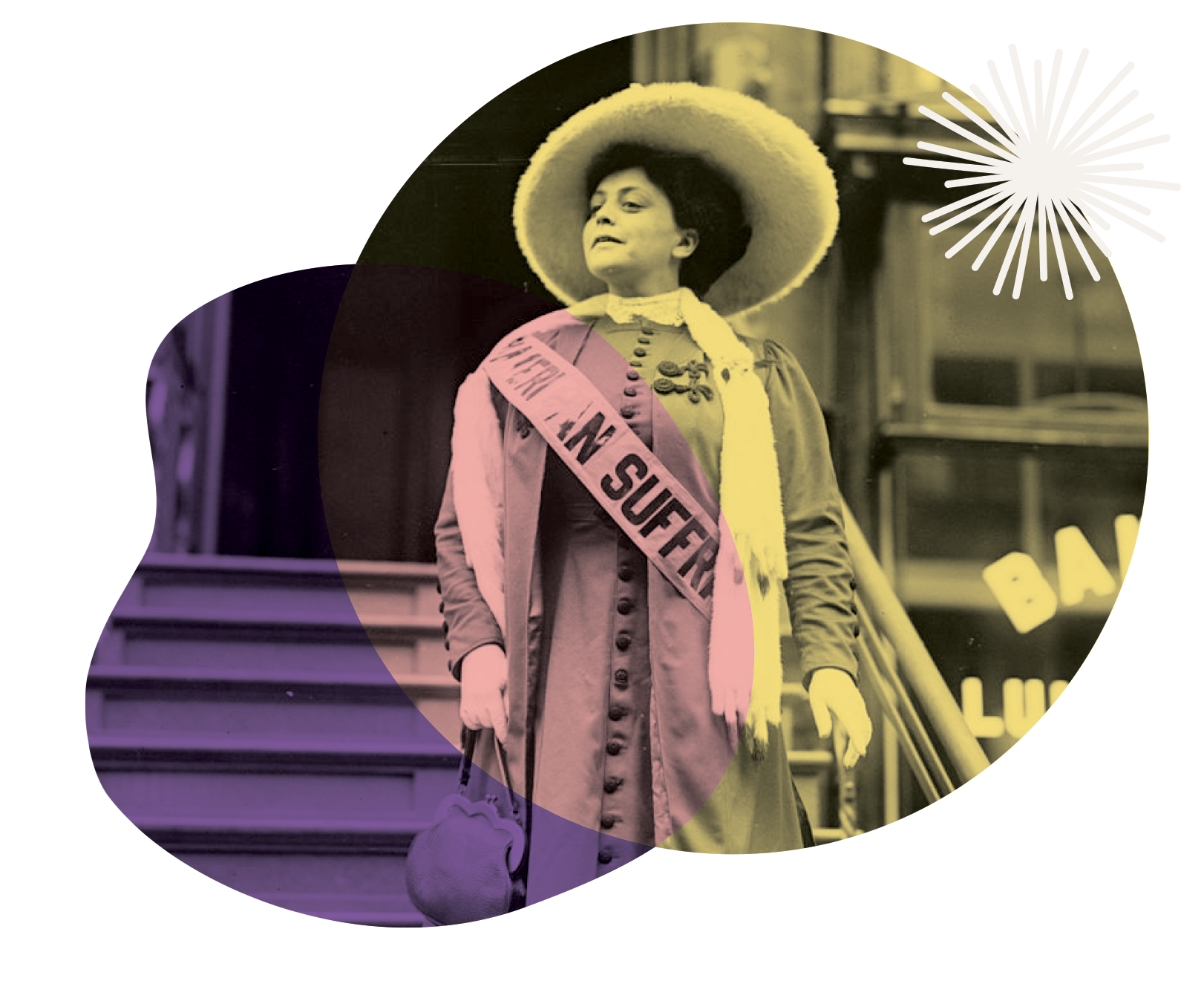 Learn about local activists who helped shape the future of equality for women in America.
Coordinated by the Library of Congress (LOC), the Veterans History Project calls for Americans to play a personal role in preserving the nation's history by collecting first-hand accounts of those who defended the United States during wartime. Online exhibit | YouTube interviews

On September 24, 1848, Charles Fontayne and William S. Porter set up their camera on a rooftop in Newport, Kentucky and panned across the Ohio River capturing on eight separate daguerreotype plates a panorama of the nation's sixth largest city, Cincinnati. Online exhibit | Plan a visit
Louise Nevelson Sculpture
The 8th & Walnut Street entrance to the Main Library is flanked by "Sky Landscape II," a major public sculpture by world-renowned artist Louise Nevelson (1899–1988).
When the original Main Library opened to the public in 1874, three beautiful, intricate stained glass windows graced one of the reading rooms in the building. The windows are now on display for the appreciation and enjoyment of our customers and staff.